A SEO and Web Design Company
Website Design Done G.O.A.T.
Providing powerful website design, copywriting, and marketing for restaurants & small business owners.
WE DESIGN ONLINE ASSETS THAT DRIVE TRAFFIC & RESULTS
Our Successful Six (6) Step Process
#1 BRAND STRATEGY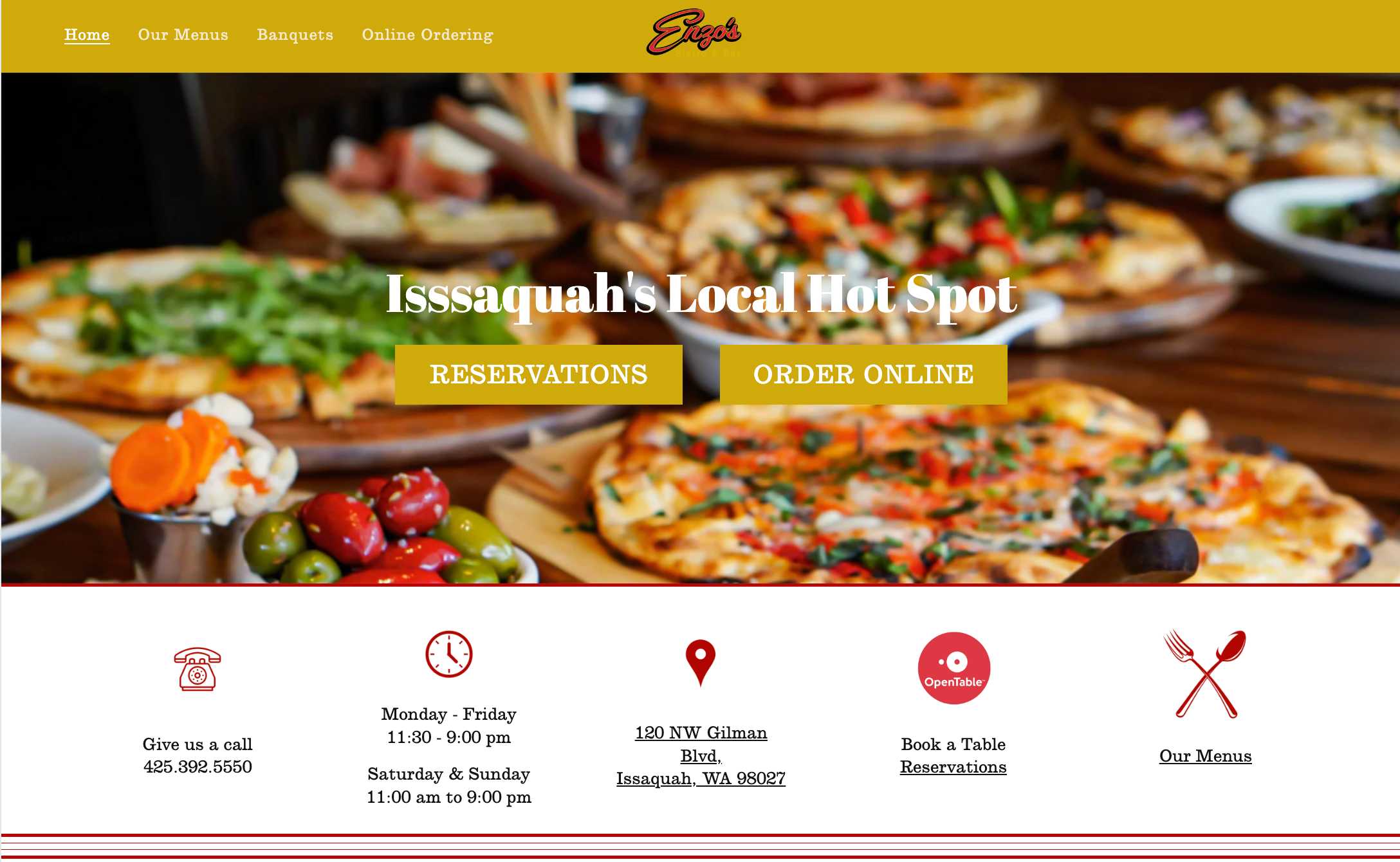 Need a logo or logo refresh? Are you a startup in need of a new name? We can help with that and provide you with a style guide too.
Learn more
#2 WEBSITE DESIGN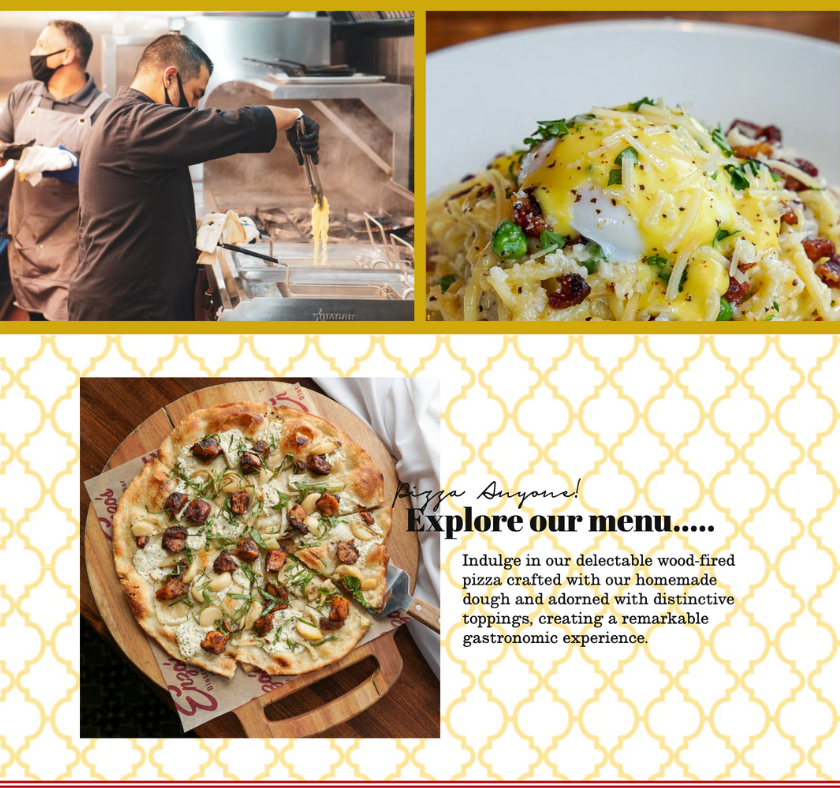 Telling your story online with images and a layout is what we do best and we do this with your target audience in mind.
Dive Deeper
#3 ECOMMERCE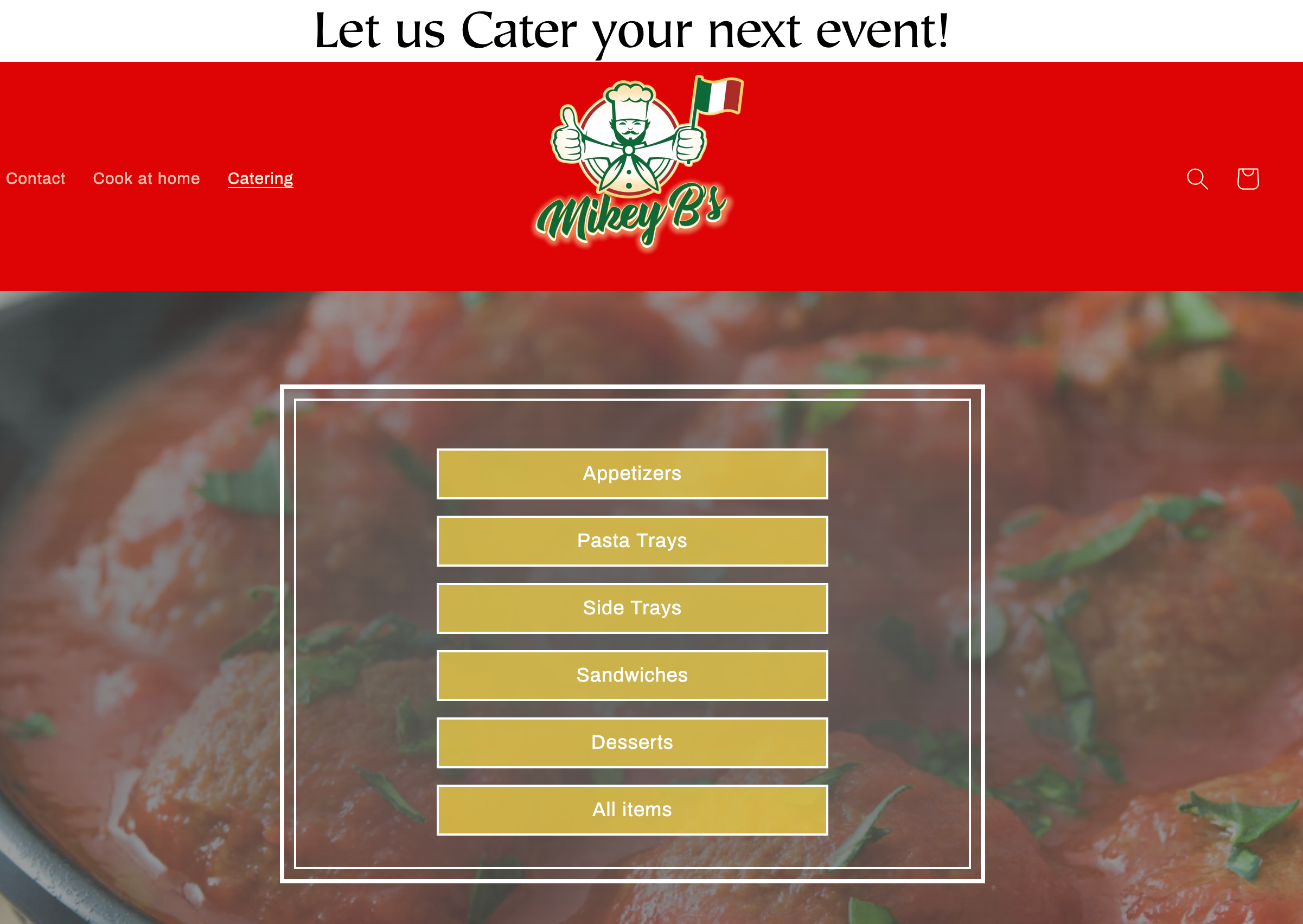 From selling your secret sauce or brew, to dropship or other B2C ecommerce needs, we know online sales.
Uncover More
ABOUT
We are a boutique agency of restaurant & business marketing professionals that have been working in the industry for over years. Not only that, we are small business owners who are dedicated to the success of our clients.
Our Southern California agency has eaten it's way through many restaurants to understand what the industry needs and wants. We have over 40 years experience owning and working in the restaurant industry. Our specialty is bringing websites to life with colorful and appealing food and lifestyle photography.
With our agency partnerships, we offer a full stack of services from experienced and knowledgable professionals that each have a minimum of 10+ experience in their chosen specialty; shopify website design, facebook & instagram page marketing and ads, copy-that-sells, copywriting, content writing, SEO, google ads, and influencer marketing.
OUR PHILOSOPHY
It is our passion to create successful websites & marketing assets that drive sales.
Whether you own a B2C ecommece, a busy (or not so busy) restaurant, F&B business - we are here to listen to your vision, goals and provide a clear path to success.
Restaurant Insider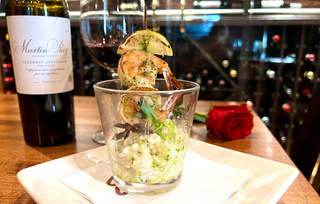 Your restaurant's success depends heavily on its visibility—and leveraging platforms like Instagram and Google My Business is key if you want people to find out about your business online.